ASTRO is honored to join Logitech G and the rest of the gaming industry in supporting the World Health Organization and encouraging everyone to #PlayApartTogether. Whether you're down to watch, play, or compete, check out some of the fun things we've got going on.
Index
#FreeCodeFriday
Looking for new games to play? We're dropping free game codes on our Twitter channel every Friday for the next few weeks. Make sure to follow @ASTROGaming and turn on your notifications for when these drops go live.
Animal Crossing
Rep the ASTRO Family with in-game ASTRO apparel created by our friend Mike Gaboury from Filthy Casual. Here are a few fresh designs to get you started, with more creator codes dropping on our Facebook, Twitter, and Instagram Stories over the next couple weeks.
Want to share your own ASTRO designs? Stay tuned to our Twitter for an apparel contest we'll be launching later this month.
Streams
Every Friday in April Katie Peters is hosting Mario Kart tournaments and ASTRO giveaways with viewers. Watch or compete for your chance to win an ASTRO hookup.
Learn the secrets to winning in Destiny 2 Crucibles with Mtashed's Crucible School series.
Call of Duty League
ASTRO continues to support the Call of Duty League in its new online format. Matches run Friday through Sunday every other week. So if COD esports is your thing, then watch these top tier matches with us on the CDL YouTube channel.
Tournaments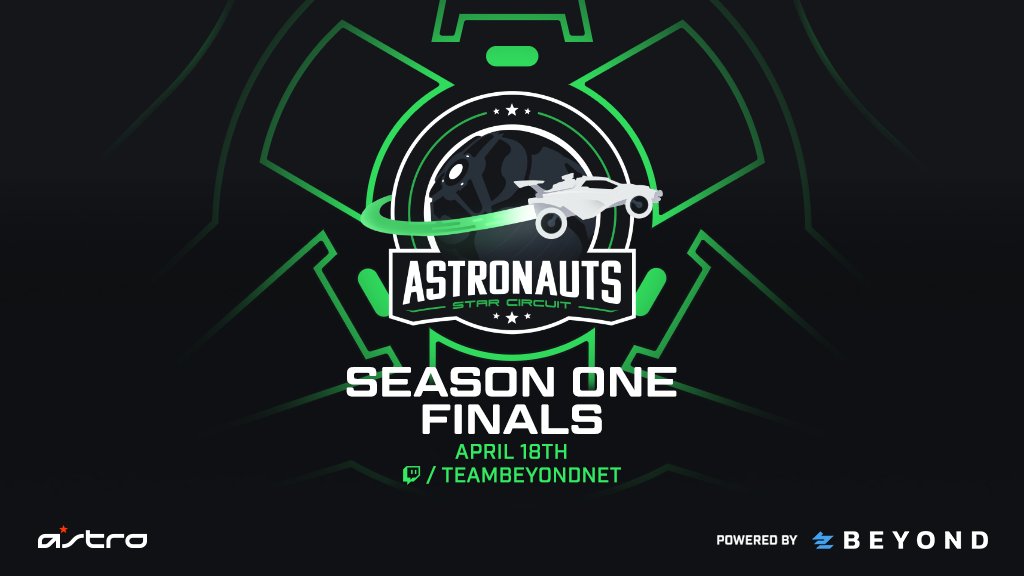 ASTRO Gaming has partnered with BEYOND Entertainment to offer premium free-to-enter tournaments across multiple games and platforms. See what events we have upcoming for you to participate in from home, or follow BEYOND's Twitch stream to watch tournaments live in April.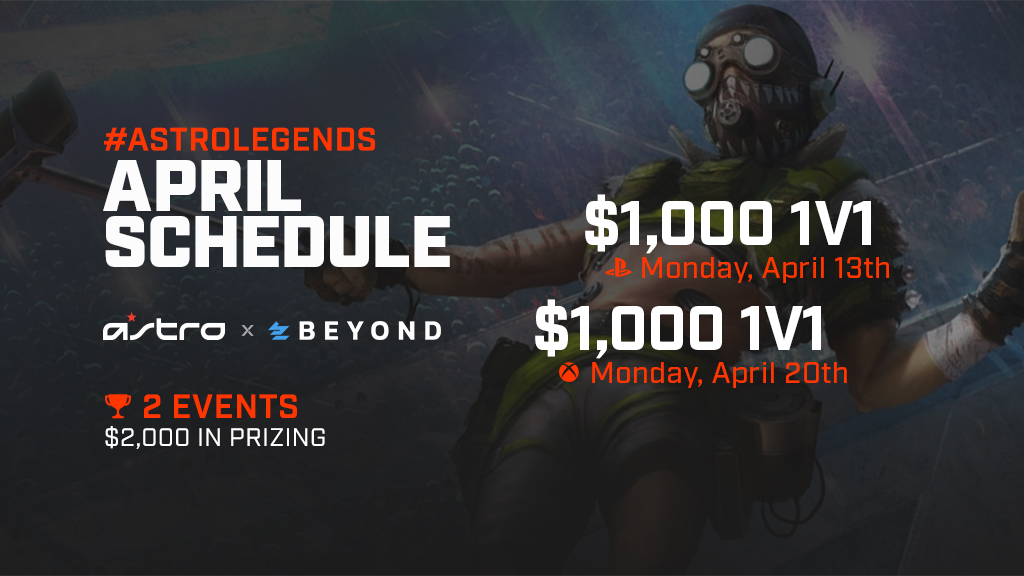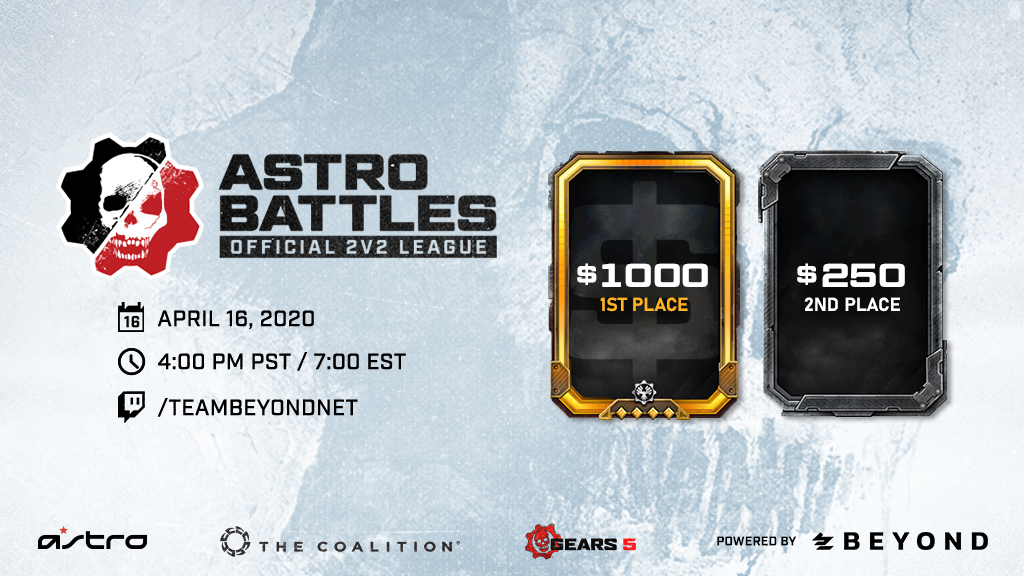 Community Game Nights
Come play with, or against, the ASTRO Crew! There'll be shiny new ASTRO gear up for grabs too. Follow @ASTROGaming on Twitter for intel on what and when we'll be playing, how you can join us, and what you could win.
Stay safe #ASTROfamily